Now leasing for May, June, July and August
LEASING SEPCIAL: Sign a Lease at Aerie 147 Lofts before May 31, 2016 and Get June 2016 Rent FREE!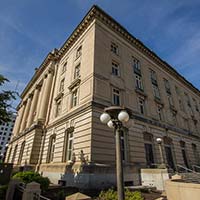 Grand Manse
Offering residents an exclusive living environment that boasts of tall ceilings, secured entrances, large windows and original woodwork.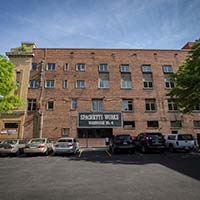 Aerie 147 Lofts
Conveniently located in downtown Lincoln, Nebraska, and offer an eclectic variety of studio, one and two-bedroom apartments.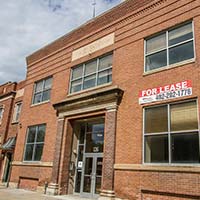 WC Shinn Lofts
Offering residents the unique character of a 100-year-old building combined with exquisite modern amenities in an energy-efficient environment.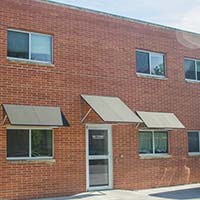 2224 Y Street
Newly renovated units that offer open living spaces and updated kitchens outfitted with stainless steel appliances.